Email
ildiko@knowledgeinnovation.eu
This the default user group. All existing registered users are automatically assigned this group. Groups can be modified or deleted by the admin.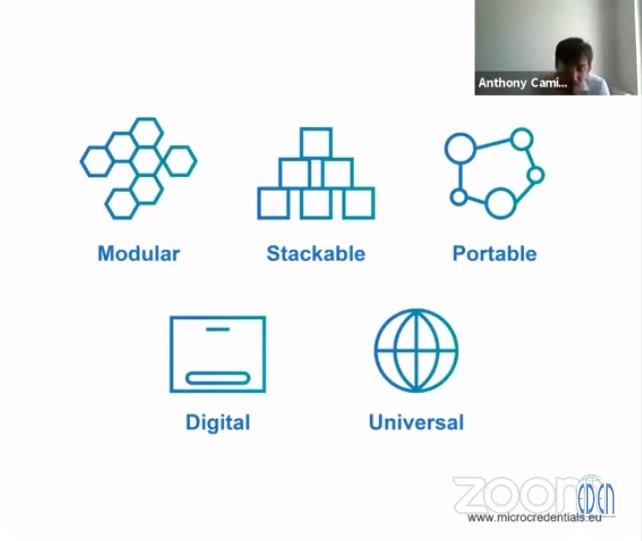 The MicroHE consortium held the final conference of the MicroHE project as part of the EDEN 2020 Annual Virtual Conference, hosted by the Politechnica University Timisoara, Romania in virtual form. The final conference started with the keynote presentation of Anthony Camilleri about Micro-Credentials in the Future European Policy Landscape. After the plenary session the MicroHE […]
Ildiko Mazar does not have any friends yet.