This the default user group. All existing registered users are automatically assigned this group. Groups can be modified or deleted by the admin.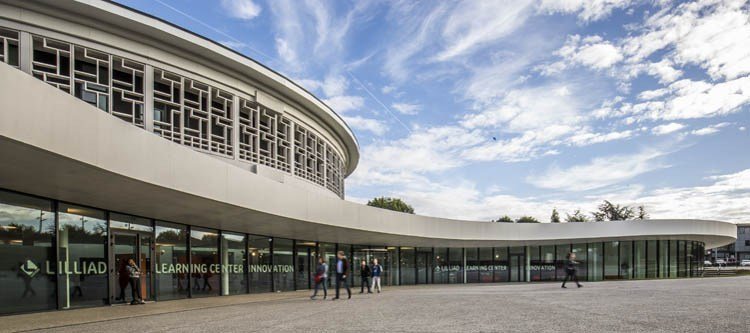 With the upcoming Blockchain and Education Conference in Lille, 28-29 May, organised by the University of Lille and the Commonwealth Centre for Connected Learning, we take a look at why the time is propitious to examine the scope of this enabling technology in the field of education. Blockchain technology has been around for over a […]
Ira Sood does not have any friends yet.